Walking With Refugees
AS THEY REBUILD THEIR LIVES IN CANADA
NAOMI HOUSE WINNIPEG
Walking With Refugees
AS THEY REBUILD THEIR LIVES IN CANADA
NAOMI HOUSE WINNIPEG
Walking With Refugees
AS THEY REBUILD THEIR LIVES IN CANADA
NAOMI HOUSE WINNIPEG
Walking With Refugees
AS THEY REBUILD THEIR LIVES IN CANADA
NAOMI HOUSE WINNIPEG
Walking With Refugees
AS THEY REBUILD THEIR LIVES IN CANADA
NAOMI HOUSE WINNIPEG
Walking With Refugees
AS THEY REBUILD THEIR LIVES IN CANADA
NAOMI HOUSE WINNIPEG
Walking With Refugees
AS THEY REBUILD THEIR LIVES IN CANADA
NAOMI HOUSE WINNIPEG
Naomi House is a Christian, church-based ministry that seeks to work with other churches and the greater community of Winnipeg in caring for refugees regardless of ethnic or religious backgrounds.
We have a 7-bedroom transitional home with various support programs. Newcomers can stay for up to a year as they transition to life in Canada.
Naomi House is a sponsorship agreement holder (SAH) allowing us to sponsor and resettle a set number of refugees each year. 
Since Naomi House opened in 2017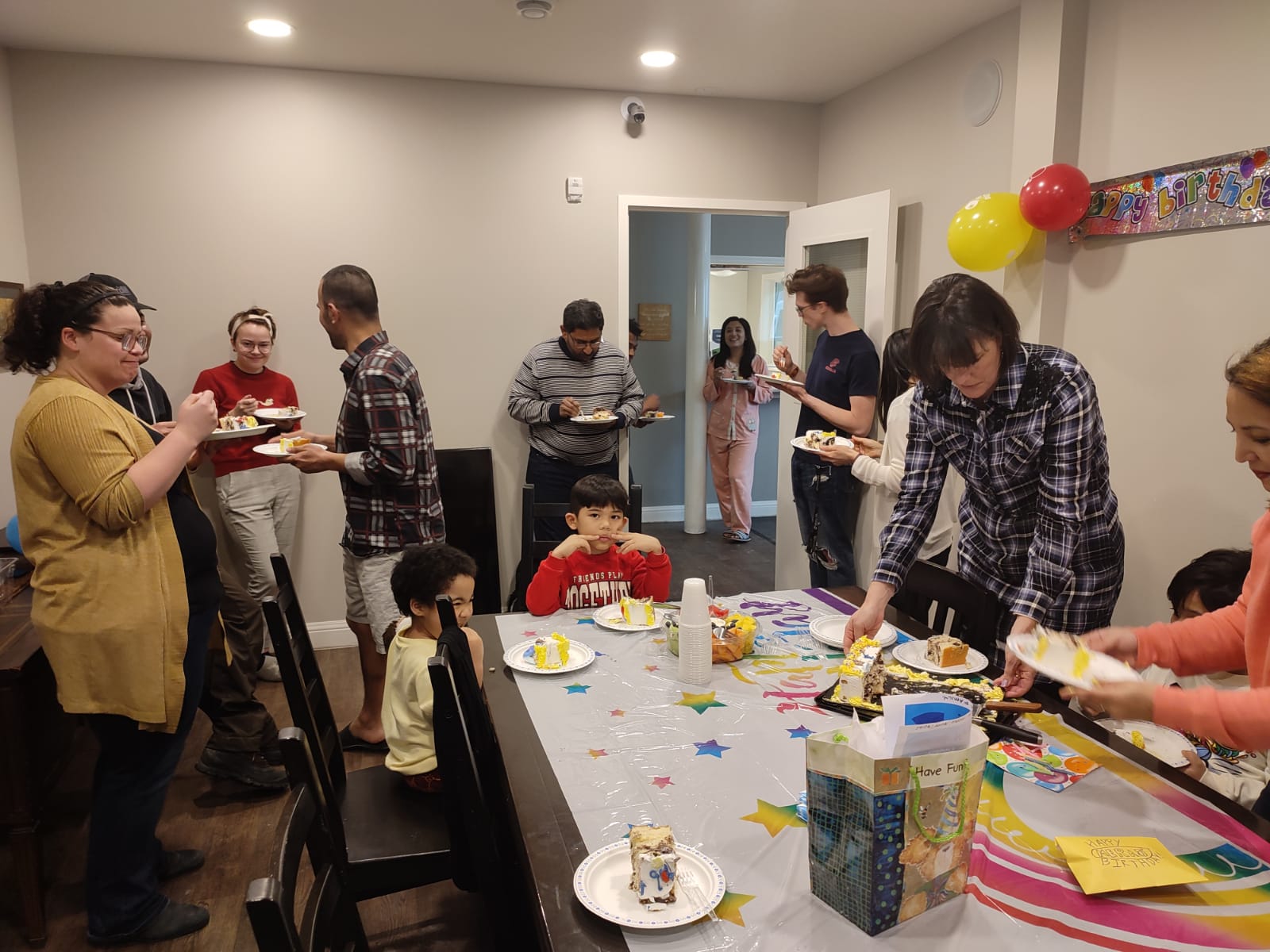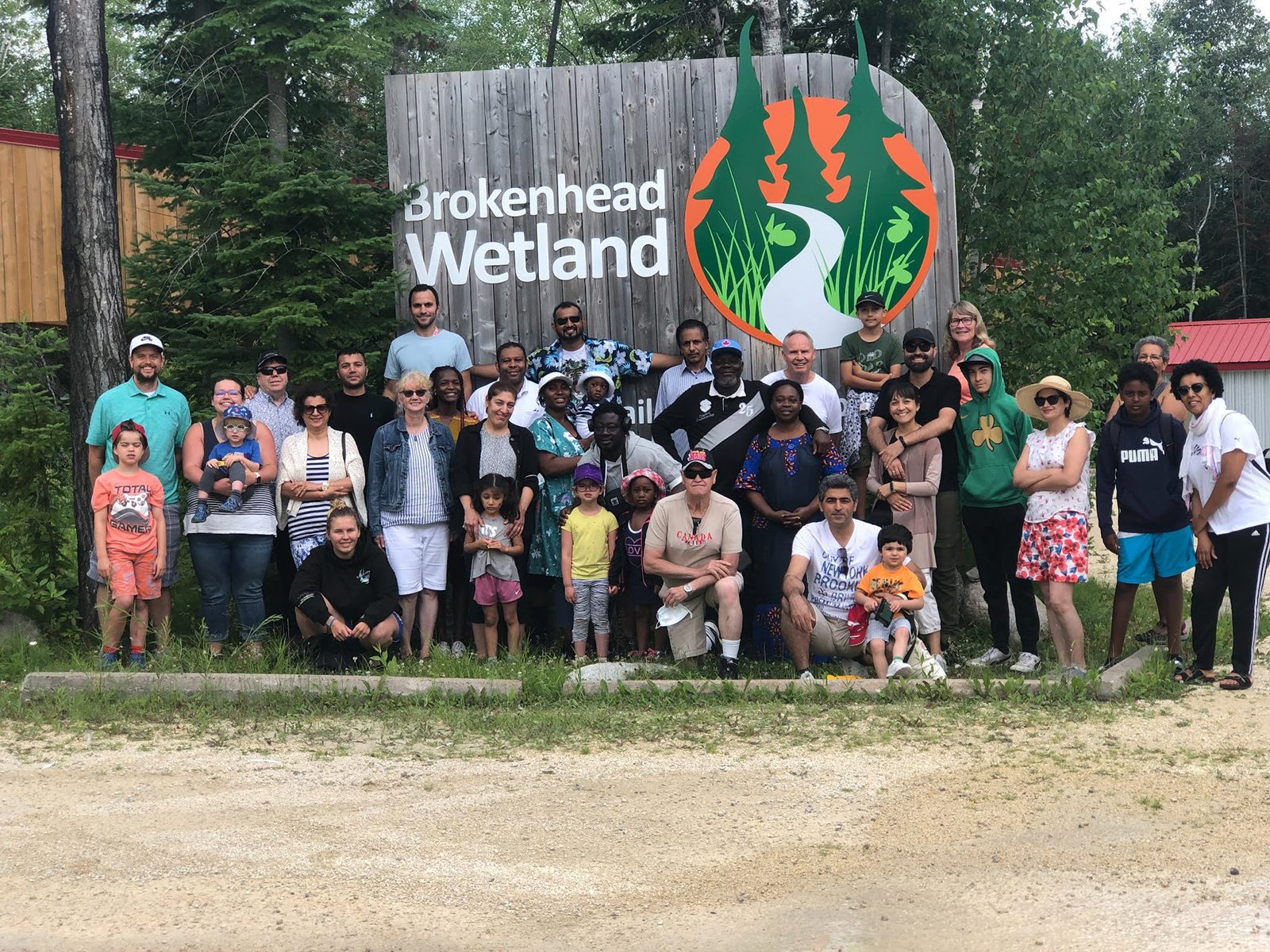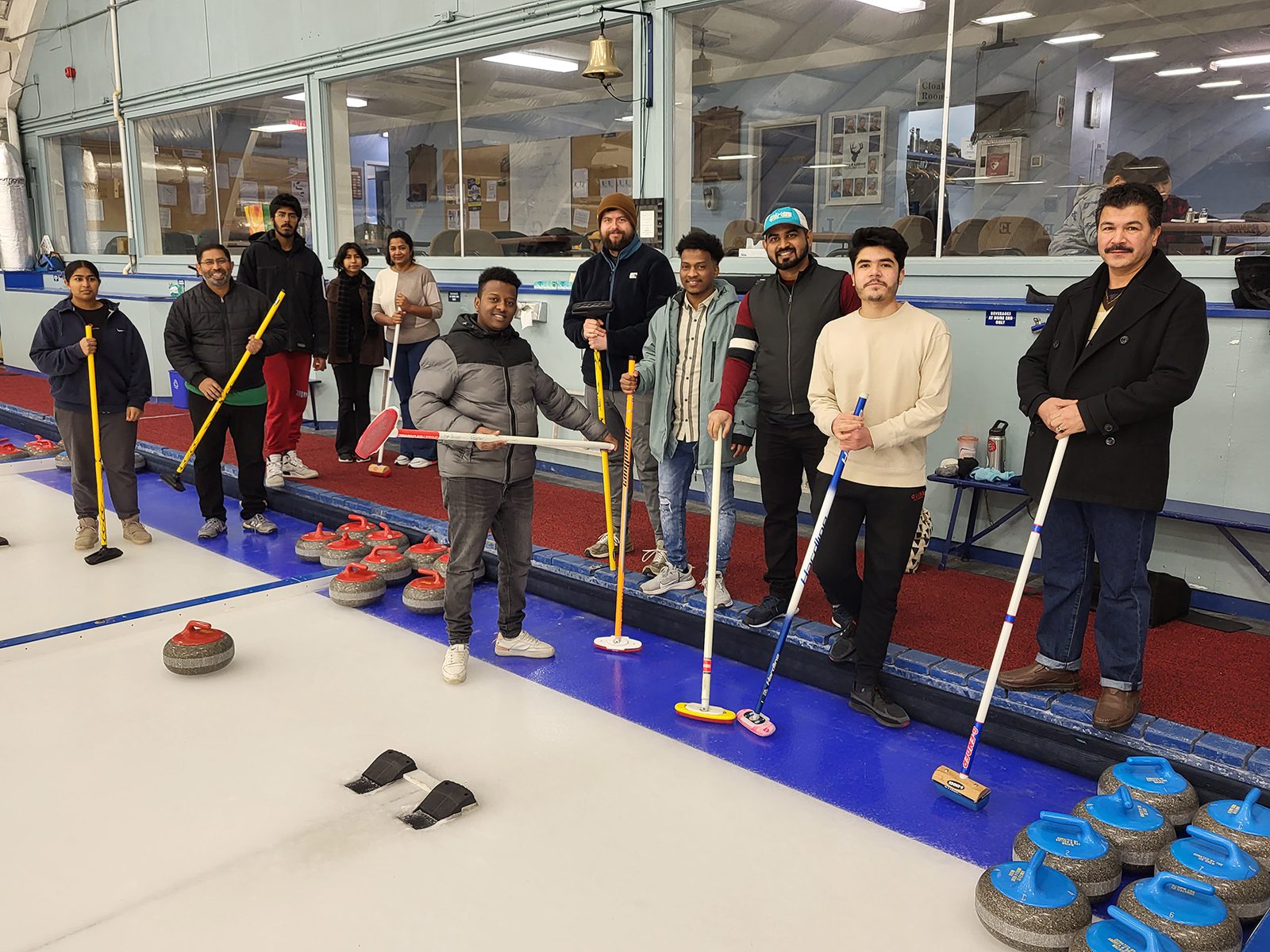 Testimonials from Former Refugees
{
"People didn't love me before. They love me now."
{
"When you have opportunity… you can dream!"
{
"It is a safe and clean place where I felt at home along with other residents. The NH provided me with all the basic accommodations such as a furnished room, a clean and big kitchen, and other facilities. As a newcomer in Canada, it was a great opportunity to have a circle of great and wise people around me who felt like my family. The Bible study group, English conversation class, and Trauma class were other amazing privileges."
{
"I came to Canada in 2017. I was actually the first resident after they built the new Naomi House. It was really nice and good experience to be there. Many people came to NH from different countries and different religions, too. We respect each other and we had a really good experience. The staff also was nice people. They are so helpful and still are today. It's a really good place to be there, especially for newcomers. Thank you!"
{
"I don't feel nervous or afraid of driving when you teach me."