Donate Now
Naomi House provides much needed services that enable refugees to start a new life in Winnipeg. Whether that is refugee sponsorship, settlement services, various programs, or housing.
Some of our daily expenses include building and vehicle maintenance, programming, administration and part-time salaries.
Our work is important, but costs add up, and we cannot continue Christ's good work of serving His people without financial support.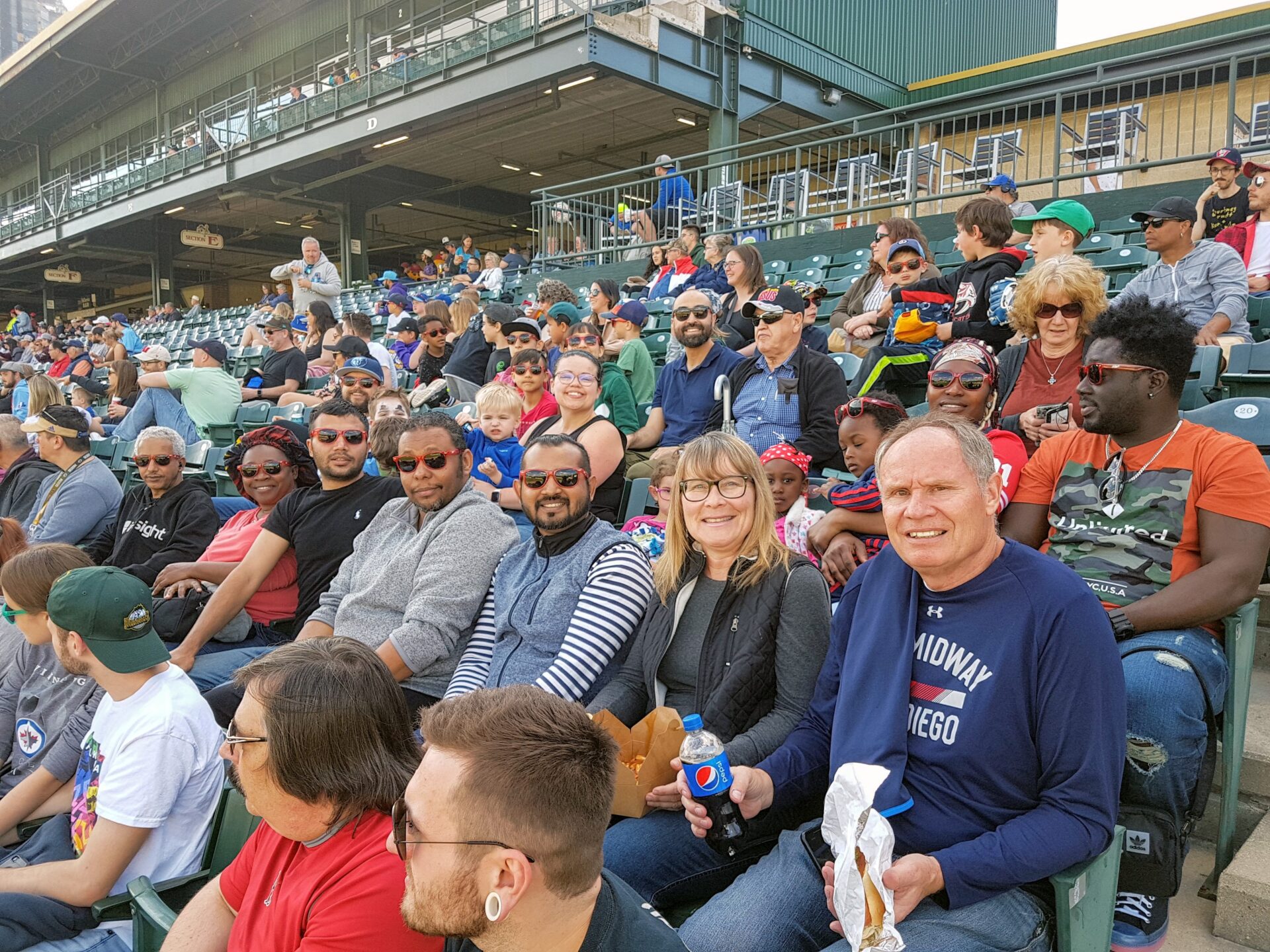 Did you know?
Depending on the size of a family, the cost of sponsoring a refugee to Canada is between $18,000 and $50,000 for their first year. This can be a huge barrier for refugees and their families. Since 2020, Naomi House has sponsored 191 refugees to Canada from 13 countries.
If you would like to contribute specifically towards bringing a refugee(s) to Canada. Please contact Candace Loewen at citychurchsah@gmail.com for further information. Or when you click the donate button, choose refugee sponsorship.
Donate today to make a difference
Please be sure to choose Naomi House from the dropdown options as the recipient of your generosity.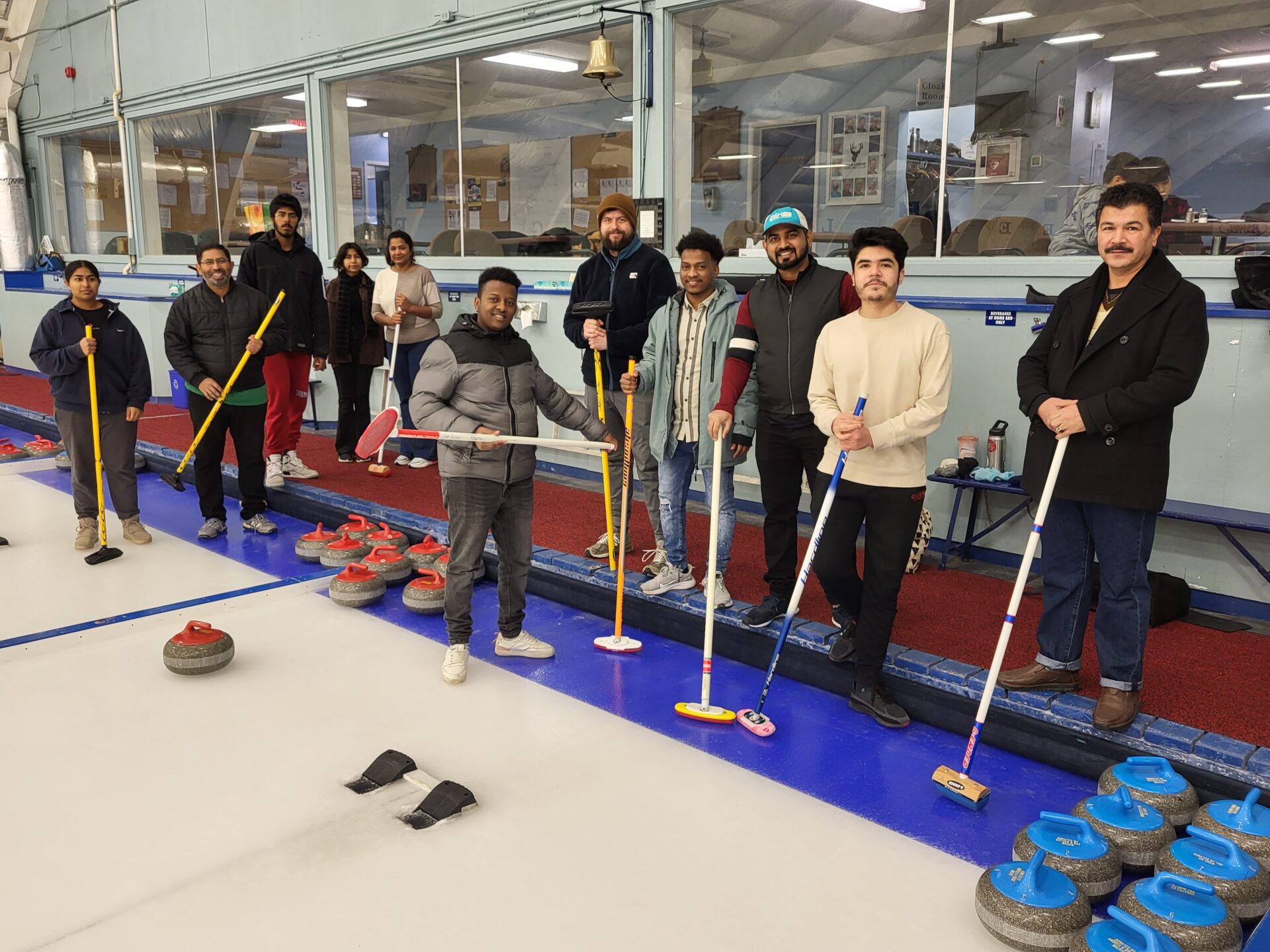 Donations can also be made by cheque, in-person or by mail. Please make cheques out to 'City Church of Winnipeg INC'